Escola Labussiere de Luteria
Faça parte da maior comunidade de luteria do Brasil.
Seja avisado sobre todos os Workshops.
Ivã Labussière é mestre Luthier, desenvolvedor de diversos projetos, já lecionou física acústica em Cremona Itália, contribuiu com pesquisas acústicas para The University of New South Wales, em Sydney, Austrália. Atualmente dedica-se em tempo integral ao universo da Luteria.
Embaixador da Escola Labussière de Luteria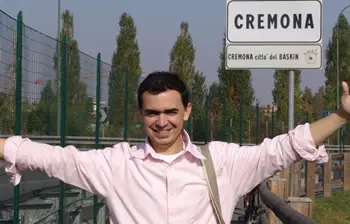 ATELIER LABUSSIERE CNPJ 20.618.731/0001-02